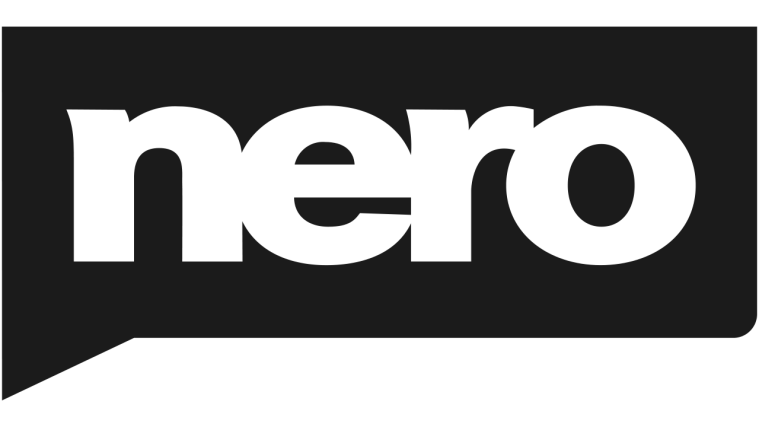 Discover completely new possibilities.
Unlocks the full potential of your hardware. The Nero Platinum Suite belongs on a full-fledged PC just as naturally as Office and Anti-Virus.
Nero comes well-stocked with a lot of effects you'll find among other products competing for video editing supremacy, and as far as software for beginners, you can certainly do worse.